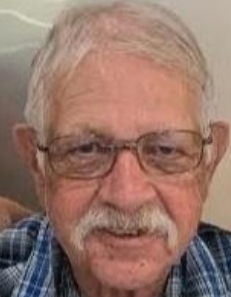 Worked for Ill. Dept. of Natural Resources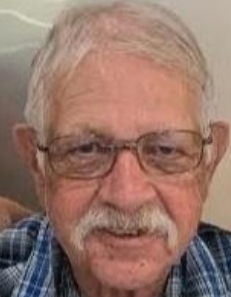 J. Harlan Dozier, 71, of Mill Shoals, IL, passed away on Wednesday, February 1, 2023, at Fairfield Memorial Hospital. He was born on October 13, 1951, in Fairfield, IL the son of John Ivan and Wave Ernestine (Garrett) Dozier. Harlan was retired having spent his career with the Oil and Gas Division of the Illinois Department of Natural Resources as a Regional Manager. He greatly enjoyed being outdoors, fishing and hunting. Harlan loved his family and spending time with them.
Survivors Include, his siblings, Larry (Marti) Dozier of Delores, CO, Audrey (Dan) Lemke of Lead, SD, Anita Caldwell of Albion, IL, Ivan (Michele) Dozier of Ivesdale, IL and Mary Dozier of Boyelston, IL, a niece, and several nephews. He was preceded in death by his parents and a brother, Ron Dozier.
Graveside funeral services and burial with Full Military Honors accorded by the United States Marine Corps and Carmi VFW and American Legion Funeral Honors Teams will be held at 3:00 p.m. on Saturday, February 25, 2023, in Little Zion Cemetery in Enfield, IL. Immediately following the service, the family will host a celebration of Harlan's life with a meal provided at the Springerton American Legion. In Lieu of flowers, Memorial Contributions may be made to the Springerton American Legion or Little Zion Cemetery and will be accepted by Stendeback Funeral Home who is in charge of the arrangements.