Firearm and Drug Charges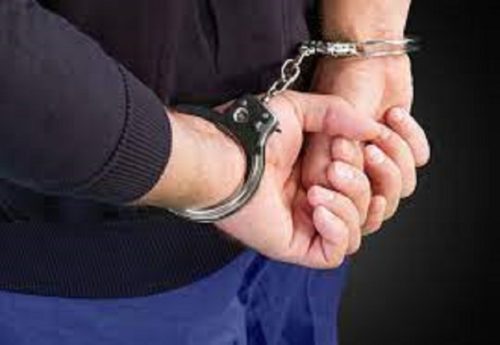 Mount Carmel City Police report the arrest of three individuals in recent days. "Bub" Banks, 58 of Mount Carmel was arrested Thursday morning, February 9 for possession of meth, possession of ammunition with a revoked FOID Card and possession of drug paraphernalia.
Banks was arrested following a traffic stop at 11th and Poplar in Mount Carmel. Police located a glass smoking device, an assortment of various types of ammo and a bag of suspected meth on Banks' person. David A. "Bub" Banks was booked into the county jail pending the filing of formal charges and setting of bond by a judge.
Jarrod W. Marriott, 29 of Mount Carmel was arrested February 3 for violating an order of protection following an incident at 11th and Hillcrest in Mt. Carmel. Mt. Carmel Police found that Marriott was within 500 feet of a protected residence. He was taken to the county jail where he was booked pending the filing of formal charges and setting of bond.
Andrew A. Childers, 32 of Mount Carmel was arrested Wednesday, February 7 for unlawful sale or delivery of a firearm. Last year, Mount Carmel Police received a complaint regarding a handgun being stolen from a residence. Recently, police obtained information that Childers was in possession of the stolen gun and was trying to sell it. An undercover officer was able to buy the gun, resulting in Childers' arrest. The arrest was made with the assistance of the Wabash County Sheriff's Department and agents of the Southeastern Illinois Drug Task Force.