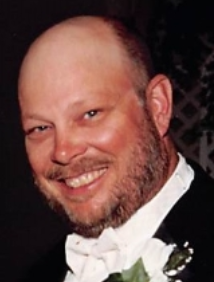 Worked in Construction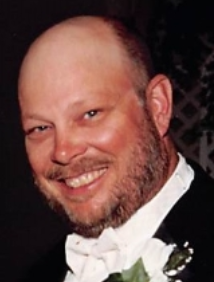 Dustan A. Lawson, 67, of Mount Carmel, Illinois, passed away Monday, February 6, 2023, at Wabash General Hospital. He was born on July 5, 1955, in Louisville, Kentucky, the son of William and Mildred (Douglas) Lawson.
Dustan faithfully served his country in the United States Army. He worked in construction and the oil fields all his life. Dustan was a talented craftsman who paid attention to details and enjoyed working with his hands. He was proud that he was able to help his daughter with the construction of her home. Dustan liked fishing, hunting, and enjoyed having fun in life. His grandchildren held a special place in his heart. Dustan will be missed by his family and friends.
Dustan leaves behind his daughter, Nikki Jones and husband Mark; two grandchildren, Cortney Jones, and Dustan Robert Jones; one brother, Kevin Lawson.
Dustan was preceded in death by his parents, and grandson, Devan Jones.
In keeping with Dustan's wishes, cremation will take place and a Memorial Service will be held at a later date.
Keepes Funeral Home is serving the family with the arrangements.