Draws Six Year Sentence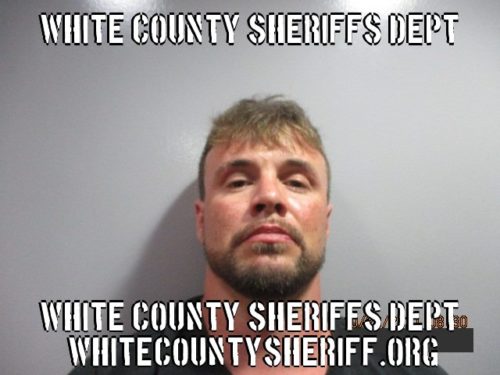 Kiefer T. Best, 33 of Norris City has been sentenced to six years in prison after his probation in a 2018 felony methamphetamine possession conviction was revoked. Because Best was arrested in a new meth possession case, his 2018 probation was revoked with the six year sentence entered by Judge T. Scott Webb. Additionally, Best drew another six year sentence in the new meth case, with both sentences to run concurrently.
State's Attorney Denton Aud recommended that Best serve his prison time in the Illinois Department of Corrections Impact Incarceration (Boot Camp) program. The White County Sheriff's Department and Norris City Police investigated the cases against Best.
In addition to prison time, the judge ordered Best to pay $2,950 in various fines, fees and court costs. He will also have to serve one year of parole once he is released from prison.