Accused of Texting Moments Before Crash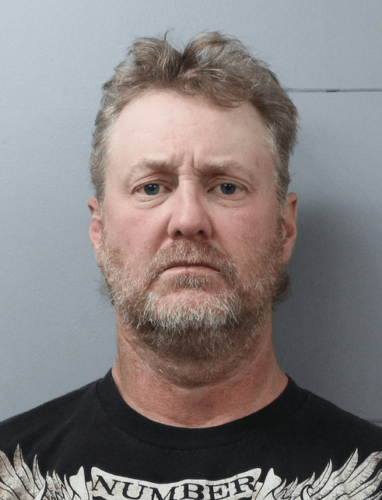 A bench trial date has been set for a Fairfield truck driver involved in a fatal traffic crash more than four years ago. Steven R. Koontz, 51 faces a Class-4 felony charge of aggravated use of a communications device causing a death. The trial has been set for April 12.
The three vehicle accident dates back to August 6, 2018. Koontz is accused of texting while driving moments before the Carter Trucking semi he was driving slammed into the back of a car driven by Beverly D. Johnson, 66 of Fairfield. Johnson, who worked as an LPN at a nursing home in New Harmony, Indiana, died in the crash. Her 13-year-old grandson was in the car and received non-life threatening injuries. The third vehicle involved in the accident was driven by former Wayne County Sheriff's Deputy J. B. Fletcher. Fletcher received major injuries in the accident.
Formal charges in the case were filed in October of 2019. In June of 2020, Koontz waived formal arraignment and entered a plea of not guilty. After a number of pretrial hearings, a jury trial was set for March 21, 2022. By agreement, the jury trial date was vacated with a bench trial set for February 15 of this year. During another pretrial hearing last week, the February bench trial date was vacated with a new trial date set for April 12.
If convicted, Koontz faces up to 1-3 years in prison and a fine of not more than $25,000. Koontz remains free on a personal recognizance bond and is being represented by Carmi attorney Jonathan Turpin.