Judge T. Scott Webb Issues Temporary Restraining Order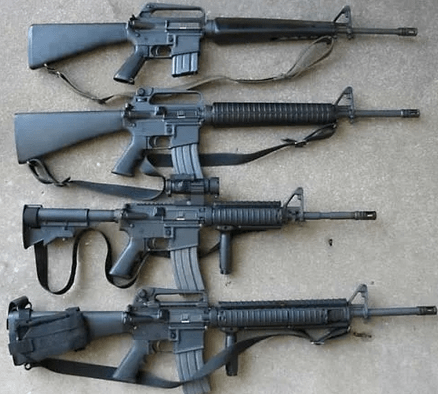 White County Circuit Judge T. Scott Webb has granted a temporary restraining order against Governor JB Pritzker, halting the enforcement of the state's ban on assault weapons. The motion was filed by State Senator Darren Bailey and others.
In granting the order, Judge Webb wrote, "The defense argues that the Act was passed to curtail mass shootings, which have become a scourge on our nation. However, there is no legislative history to the Act that may shed light on that issue." Judge Webb added, "Neither have any studies been submitted or even referenced that demonstrate a ban on assault weapons and high-capacity magazines would alleviate mass shootings."
Within the Act, seven separate groups of individuals were exempted from the weapons ban. Those include peace officers, retired police officers, those who acquire or possess such weapons to equip police agencies, jailers, members of the Armed Services or Reserve Forces, security officers at nuclear energy facilities and private security agents. "The Act exempts active-duty military members, but does not exempt veterans," Judge Webb wrote. "One would think that veterans would be as qualified and trained in firearms safety as active-duty military members."
In granting the temporary restraining order, Judge Webb also noted that "the State asserts that the right to bear arms is not a fundamental right under the Illinois Constitution and, as such, should apply the rational basis standard of review. However, the Illinois Supreme Court recently pronounced that the right to bear arms was a fundamental right under the Second Amendment of the United States Constitution."
Darren Bailey's White County suit is just one in many challenging the assault weapons ban. Governor Pritzker has stated he plans to challenge the temporary restraining orders in the Illinois Supreme Court.