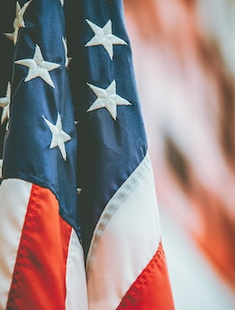 Worked at Carmi Walmart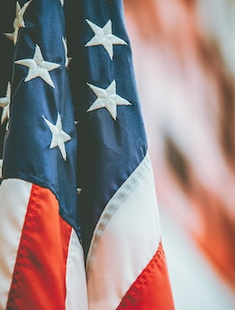 David Ira Ciaravino, 50 of Norris City, passed away on Saturday, February 4, 2023, at the Marion V.A. Hospital in Marion, Illinois. He was born on June 4, 1972, the son of Alexander and Cheryl (Simpson) Ciaravino. David proudly served his country in the United States Navy during the first Gulf War. He worked in the produce department at Walmart in Carmi, Illinois. He enjoyed music and was an avid Yankees and Giants fan.
David is survived by his parents, Alex and Cheri Ciaravino of Norris City, IL. He is preceded in death by his grandparents, Vito and Josephine Ciaravino, and Robert and Mildred Simpson.
A Celebration of Life will be held for David Ciaravino will be held from 1:00 p.m. until 3:00 p.m. on Monday, February 13, 2023, at Campbell Funeral Home in Carmi. A private burial will be held at St. Patrick Catholic Cemetery in Enfield at a later date, with full military rites provided by the Carmi VFW and American Legion. In lieu of flowers, contributions can be made in David's memory to the V.A. Palliative Care, and can be mailed to the Department of Veterans Affairs, VA Medical Center, CLC/Hospice/Palliative Care, 2401 West Main St. Marion, IL. 62959, and will also be accepted at Campbell Funeral Home in Carmi who is in charge of arrangements.