One Receives Major Injuries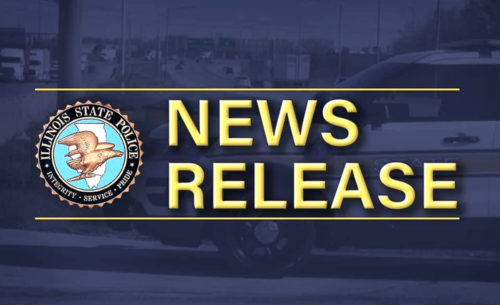 A Carmi man received major injuries Monday morning when the pickup truck he was driving crashed into a trailer that was being backed onto the roadway near Norris City. The injured driver has been identified as Steven Ackerman, 65 of Carmi. He was airlifted from the scene to a regional trauma center following the 6:56 am crash.
The scene of the accident was Illinois Route 1, just south of County Road 400 North near Norris City. The other driver has been identified as Felix Martin, 48 of Shawneetown. He was injured and taken by ambulance to a local hospital.
Illinois State Police report Martin was attempting to back his 2000 Chevy pickup truck with a gooseneck trailer onto Route 1 near the crest of a hill. Ackerman was traveling northbound on Route 1, came over the hill and crashed into Martin's trailer that was completely blocking the roadway.
State Police cited Martin for improper lane usage.