Passenger had Pot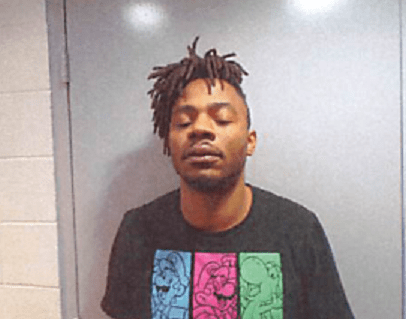 George W. Bugg, 32 of Decatur, Georgia was arrested by Carmi City Police Tuesday afternoon for having a suspended Georgia registration. City Police pulled Bugg's 2023 Dodge over at Main and Montgomery Circle at about 5:50 pm, issued a citation and had his vehicle towed.
A passenger in his car, Emanuel t. Brewster of Third Street in Carmi was cited for being in possession of cannabis in a motor vehicle.
After being booked at the county jail, Bugg posted $250 cash bond and was released pending a court appearance.