Moved to Friday, January 27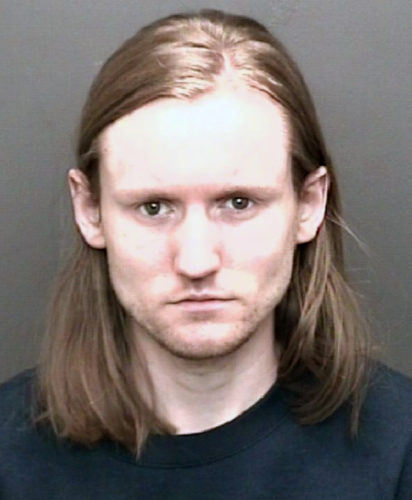 The sentencing of Brodey Murbarger has been moved to Friday at 2 pm in Wayne County Circuit Court. Court officials said the cancellation of today's hearing was because of heavy snow in the region.
Murbarger, 27, stands convicted of the slaying of 15-year-old Megan Nichols. He faces up to 60 years behind bars when sentenced by Wayne County Circuit Judge Michael Molt.
A jury found Murbarger guilty of the murder following a trial last November.