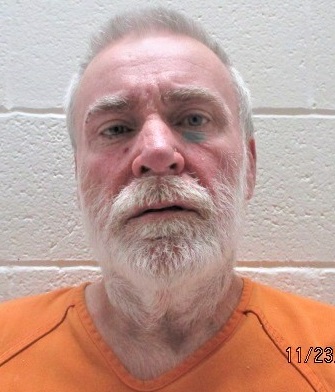 Accused of Murdering TJ Burns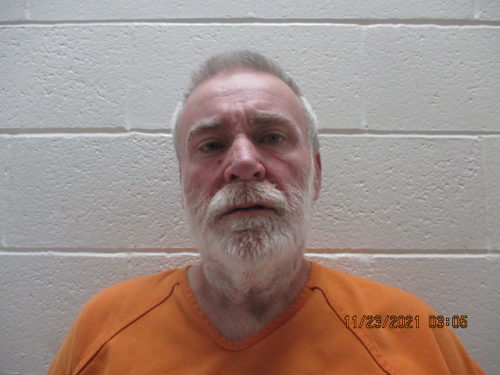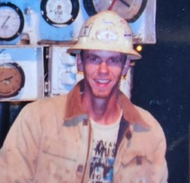 The first-degree murder trial of Steven S. Schmittler is underway in Edwards County Circuit Court. Opening statements were given this morning after 12 jurors and 2 alternates were sworn in.
Schmittler, 57 of Grayville is on trial for the November 21, 2021 shooting death of Grayville oilfield worker Tommy J. "TJ" Burns, 41 of Grayville (pictured right).
Schmittler is accused of shooting Burns during an argument in the early morning hours of Sunday, November 21, 2021. The alleged incident happened at a residence at 102 Sycamore Street in Grayville. Schmittler was taken into custody shortly after the shooting and lodged in the White County jail at Carmi for Edwards County under a $1.5 million bond.
At the time of the fatal shooting, Schmittler was serving two years of probation on a 2020 conviction of theft over $500 but less than $10,000 out of Edwards County. The sentence of probation was for a Class-4 felony which was rendered in March of 2021. Because of the felony conviction, Schmittler was not permitted to legally possess a firearm.
Court reveal 19 witnesses have been issued subpoenas for the trial. Investigators summonsed to testify include Special Agent Michael Cleek, Sergeant Stephanie Luker, Master Sergeant Gwen Basinger, Special Agent Brian Rawls and Edwards County Coroner Mark Curtis. Additionally, forensic scientists Suzanne Kidd, Amy Hart and Nicholas Jones have been called to testify. A number of individuals who were at or near the home when the shooting occurred have also been called to testify.
Edwards County State's Attorney Eric St. Ledger says the trial could last until Wednesday, February 3.
The victim, "TJ" Burns leaves behind two sons, Sylas Dylan and Jonathan Daniel Burns.