Verdict Returned Shortly After 9 pm Monday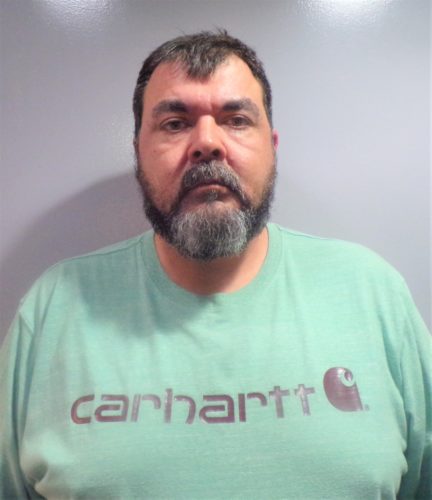 A White County jury deliberated for over four hours Monday evening before finding Ronald E. Howell guilty of multiple charges of criminal sexual assault. Howell, 42 of Norris City has been ordered held in the White County jail pending sentencing that has been set for March 14.
The jury began deliberating at 4:39 pm and rendered a guilty verdict on 7 separate charges at 9:10 pm. Judge Tom Dinn revoked Howell's bond over the objection of the defendant's defense attorney, and ordered him to jail pending sentencing.
Howell stands guilty of predatory criminal sexual assault for having sexual contact with a victim under the age of 13. He faces up to 30 years in prison on each of the 7 Class-X felony convictions.