Juror May Be Held in Contempt of Court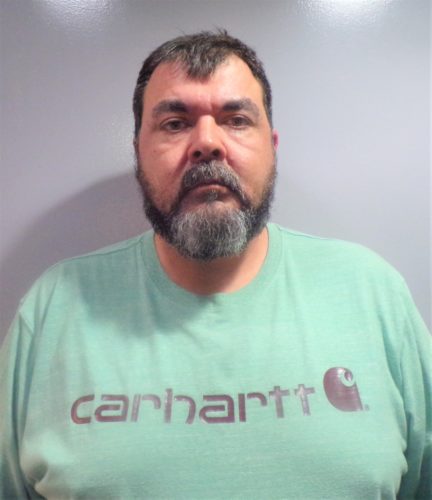 There's been an odd twist in the criminal sexual assault trial of a Norris City man in White County Circuit Court. During the lunch hour Friday, the State reported to the court that Juror # 6 had discussed the case and her opinions of the witnesses with co-workers. Associate Judge Thomas Dinn immediately dismissed the juror and ordered the juror to appear in court next week to face contempt of court proceedings. An alternate juror was seated and testimony resumed.
Ronald E. Howell, 42 of Norris City is on trial for 15 separate felony charges related to his alleged sexual contact with a victim under the age of 13. Testimony began earlier this week, with ten witnesses giving testimony. The last witness to provide testimony for the State was Sheryl Woodham with the Guardian Center in Carmi. The Guardian Center is a child advocacy organization that works with victims of sexual abuse or assault.
After Woodham's testimony, the State rested its case with Howell's defense attorney Valery Strawn giving an opening statement. At the start of the trial, Strawn deferred her opening statement.
The trial will resume Monday morning, January 23.
Charges against Howell were filed in August of 2021 in White County Circuit Court. Charges include eleven Class X felony counts of predatory criminal sexual assault of a victim under the age of 13, one count of aggravated criminal sexual abuse of a family member under the age of 18 and three Class 1 felony counts of criminal sexual assault of a victim under the age of 13.
Howell was able to post $15,000 cash bond on August 17, 2021 and has remained free pending the outcome of his trial.
If convicted, Howell faces up to 30 years in prison on each of the most serious offenses, the eleven Class X felony charges.