November 17 At U of I Extension Office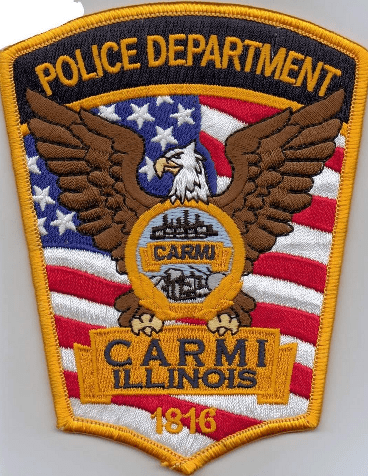 Next Thursday, November 17, the Carmi Police Department will be sponsoring a firearm safety day. The event is being geared towards school age youth and will include going over key aspects of firearm safety rules and hunting safety rules as well as discussion of several different types of firearms.
At the conclusion of the event, police officers will answer any questions regarding firearm safety.
The event will start at 4:30 pm at the University of Illinois Extension office located at 1715 College Avenue in Carmi.
All school age youth are invited to attend. There is no fee for this event.