Applications Available at Several Locations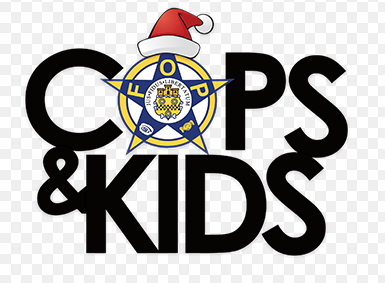 Applications to apply for the annual Cops and Kids shopping day can be picked up at the White County Sheriff's Department (108 N Main Cross, Carmi), the Carmi Police Department (703 Oak Street, Carmi) or the Norris City and Enfield Village Halls.
Shopping day will be December 17th. Children are to be 3-12 years of age. You will receive a phone call if your child is selected so please make sure there is a valid phone number on the application.