Sheila Buttry Tate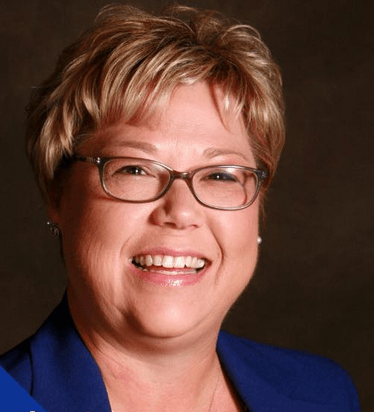 Carmi native Sheila Buttry Tate has joined the Albion Community Health Center as a Family Nurse Practitioner. Operated by Christopher rural Health, the Albion Community Health Center is located at 33 West Main Street in downtown Albion.
Mrs. Tate has over 30 years experience in the field of nursing. She spent more than 9 years at the Deaconess Women's Hospital in Evansville, Indiana; more than 7 years working in the emergency department of Deaconess Hospital, and worked many years in the labor and delivery department at Fairfield Memorial Hospital.
Mrs. Tate earned her Masters Degree from Chamberlain University, her Bachelors Degree from Southern Illinois University at Edwardsville and her original registered nursing degree from Frontier Community College in Fairfield.
To make an appointment at the Albion Community Health Center, call 445-2287.