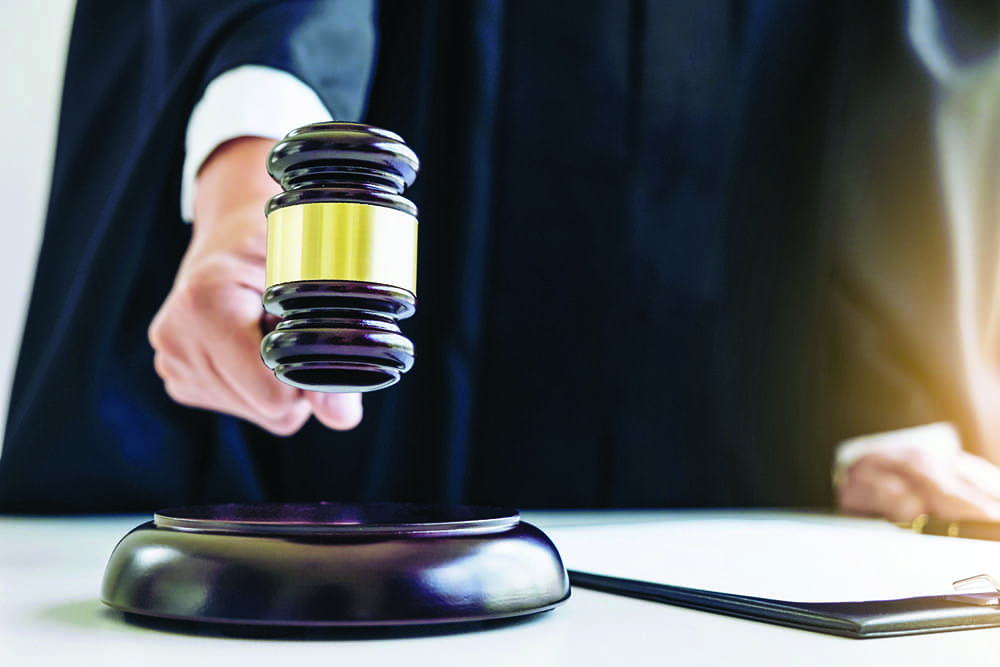 Passed a Forged $963 Check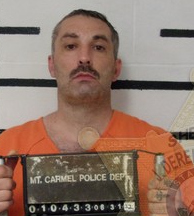 Charles C. Brown, 34 of Evansville, Indiana has been sentenced to three years in prison after entering a guilty plea to a Class-3 felony charge of forgery in Wabash County Circuit Court. In a criminal information filed in the case, Brown was accused of defrauding Montana Dill by knowingly delivering a check in the amount of $963 to the First Bank of Allendale.
In addition to three years in prison, Brown will have to serve another year of parole once he gets out of prison. Brown drew the sentence on Tuesday, October 18 in Wabash County Circuit Court.
On August 22 of this year, Brown was placed on probation for 24 months for forgery. After admitting to violating the terms of that probation, Brown drew the three year prison sentence.