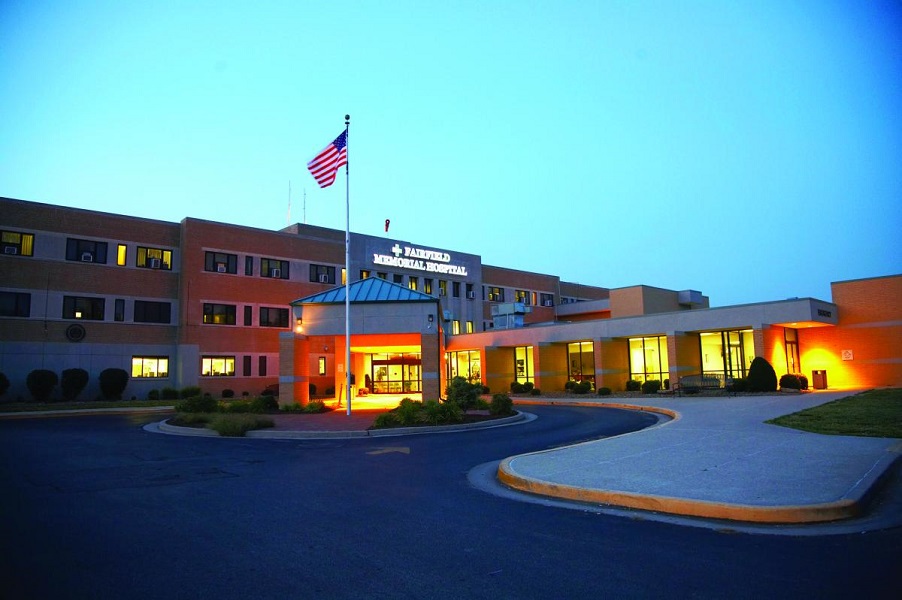 Crane Being Brought in To Move AC Equipment
Starting at 7am on Wednesday, September 28th, part of the main parking lot of the hospital, to include the entrance into the main lobby of Fairfield Memorial Hospital will be closed until approximately Noon that day. Drop offs and picks up will be at the Surgical Pavilion. This closure is due to a crane that will be moving in the new AC equipment as part of the Phase II renovations.
There will be periods of time starting at 10am when they will be moving heavy duty equipment overhead and no staff or visitors will be permitted in certain areas of the main part of the hospital due to safety concerns. During these times FMH Security Staff will help guide visitors and staff.