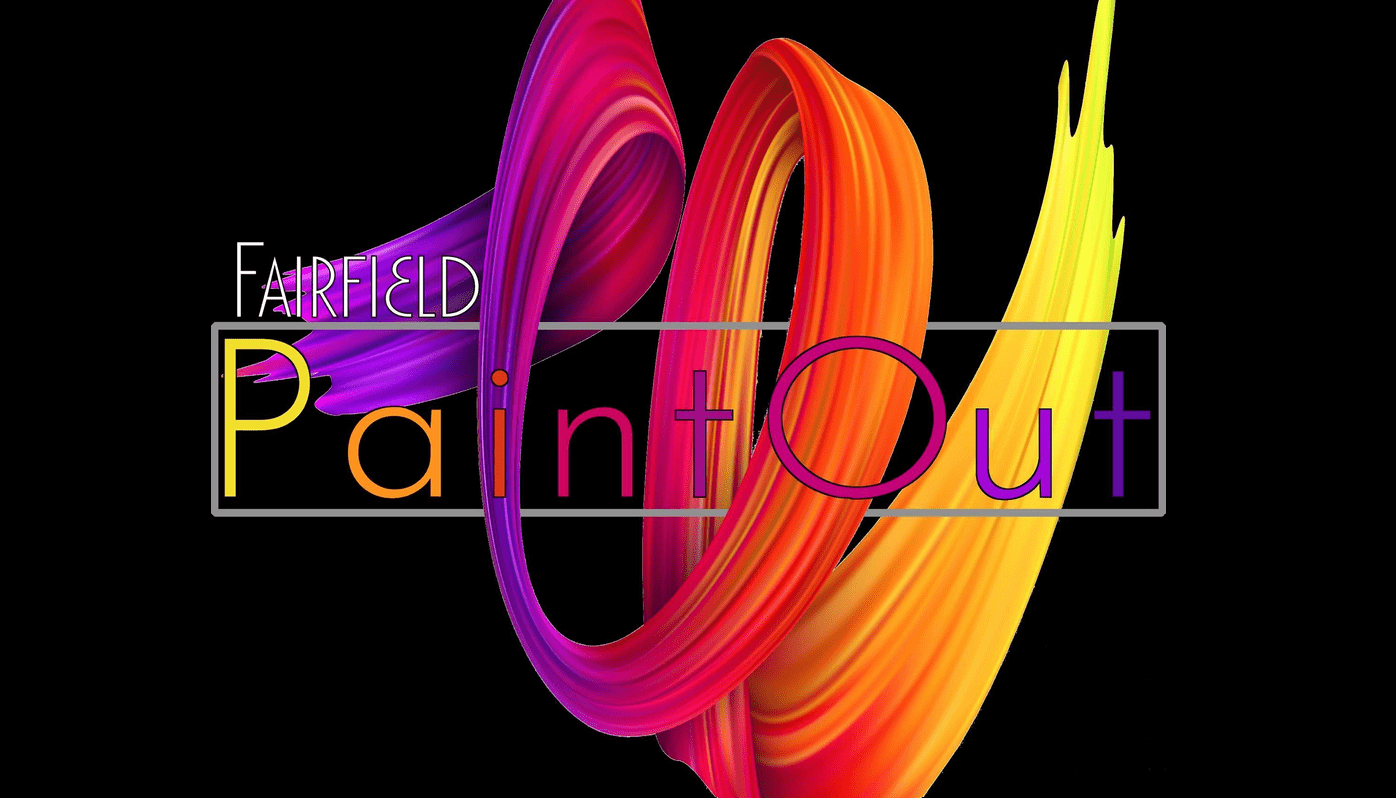 Grayville Artist To Compete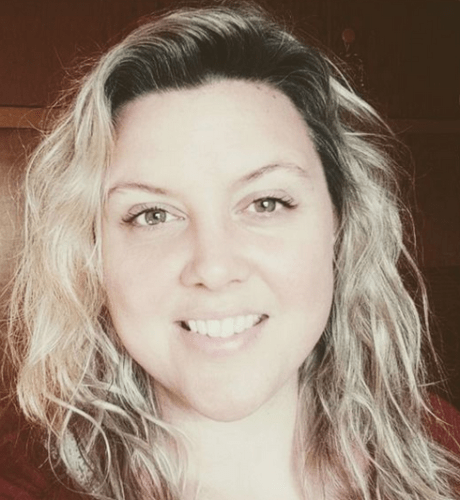 Professional artists from several Midwest states will converge on Fairfield, for the 11th Annual Fairfield Paint Out September 27th – October 1st.  The Paint Out is sponsored by Volunteers for a Progressive Fairfield, a volunteer group dedicated to hosting events to bring people to the community.  Krista Garrod of Grayville (pictured) will be one of the competitors.

The Paint Out is a "plein air" event, meaning all artists work outdoors, regardless of weather.  More than 20 artists will be working with several types of media, including oils, watercolor, pastels, and pen and ink.  Artists welcome spectators and will visit with those who watch them work and answer questions posed to them.
This year's PaintOut will kick off on September 27 with artists painting in & around Wayne City.  The public viewing of that day's artwork will be on display at the Wayne City Community Center from 4:30 – 7:00 pm.
This year's Quick Paint will be held at Leo French Park with a Cruise In sponsored by the Misfits Car Club on Wednesday evening, September 28, with artwork displayed afterwards at Fusion Coffee in downtown Fairfield.
The Paint Out also provides a competitive event for the artists.  Local businesses sponsor awards for Best of Show, and 3 Awards of Merit, as well as People's Choice and Artists' Choice awards.  A professional jurist is invited each year to jury the works and provide comments about the award winners, as well as do an educational demonstration for the artists and community.
Local photographers also submitted photos early this year.  The PaintOut artists have each selected one photo that has been painted in their studios.  These paintings will be available to purchase for $150 each on Friday evening at the Premier Exhibit.  Dr. Patrick Molt is sponsoring a Hometown Pride Award for the painting in this category that best represents Fairfield & Wayne County.
The completed, ready-to-hang artwork is available for purchase at the Premier Exhibit held on Friday evening.  Purchase Award Sponsors are currently being sought and may sign up at Carnaby Square prior to the event.  Purchase Award Sponsors have first options to purchase the works on exhibit.
All paintings on display are available for purchase by those who attend the Premier Exhibit.  All funds from purchased artwork go to the artists.
The artists submit their works daily to be displayed.  The public is welcome to view the exhibits any evening of the event at the Floral Hall of the Wayne County Fairgrounds.
The Premier Exhibit is held on Friday evening, with an admission fee of $5 per person.  Those who come to the Premier Exhibit are entered in a drawing for an original painting from well-known local artist, Spencer Meagher.
For more information about the Fairfield Paint Out, you may find information at the Fairfield Paint Out Facebook page.