Is Serving With CBRN Unit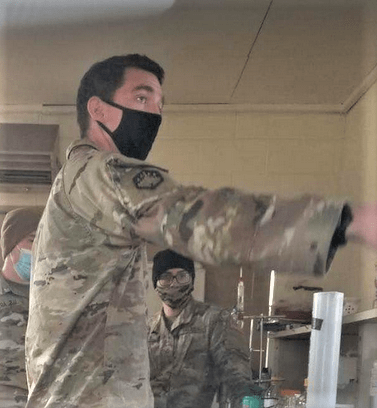 U.S. Army Staff Sergeant Christoper Wells has been deployed to Poland as a Chemical, Biological, Radiological, Nuclear (CBRN) Specialist. SSG Wells is the son of the late Steve Wells and Ann Wells of Evansville, Indiana. Steve Wells is a native of Carmi, graduating in the Carmi High School Class of 1961. He is the nephew of Len Wells of Mill Shoals.
SSG Wells was deployed to Poland earlier this year as the war in Ukraine exploded, sending Russian troops even closer to the border with Poland. SSG Wells is also pursuing a degree in International Politics from Pennsylvania State University.